<![if !vml]>

<![endif]>



Roost No. 15 Builds Hope One Brick at a Time


For Baltimore's renowned Ravens Roost fan clubs, "paying it forward" is a huge part of the game. And for Roost No. 15, located in the shadow of two great stadiums, an innovative "Build a House" project is paying off in more ways than one.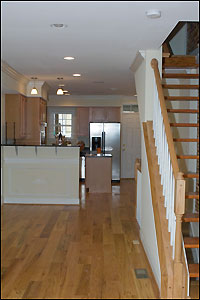 Roost No. 15's president, Bill West, explains: "Simply, the plan is to purchase rundown and/or empty houses in our district. We moderately renovate and modernize from top to bottom and sell the homes for a profit. Proceeds fund charitable ventures."

The first house, a 2,200-square-foot, century-old brick-front rowhouse at 844 Mangold Street, is complete and for sale. The two-bedroom, two-bath home features hardwood floors throughout, a dining room, a lower-level deck and a modernized kitchen with granite countertops and stainless steel appliances. The master suite has marble floors and walls, and a rooftop deck with a great view of Camden Yards and M&T Bank Stadium. Kickoff for the unique venture was in August, and the December goal for completion was met.

A second brick-front rowhouse at 1102 Hamburg Street is currently under construction. This 1,800-2,200-square foot dwelling features a modern stepdown kitchen, two master suites (each having a bathroom with Jacuzzi) and a large rooftop deck.

Westland Group serves as the general contractor, and some of Roost No. 15's 135 members come together to help with the finish work (painting, woodwork and drywall).

The win-win aspect of this urban renewal project is magic. Historic housing is saved and restored, area craftsmen are put to work, local suppliers rack up sales, inner-city neighborhoods are stabilized, and additional affordable housing is offered for sale. Profits are then fed back into the "Build a House" venture and other philanthropic projects.

Other charitable efforts include: Christmas food baskets, Believe in Tomorrow, Survival Fund (for widows and families), Duck Derby, Ray Lewis Fund, Ed's Big Band Fund, Hurricane Katrina Fund and Special Olympics. An unbroken circle of success is formed. This is one game everybody wins.

Roost No. 15 has been cheering on its team and steadfastly supporting charities for 40 years. In fact, members will celebrate their anniversary this year at Schneider's Restaurant, where they first met decades ago. Original members Al Furrow and Dave Mather will be present for the festivities.

All 94 Roosts are organized under the Council of Ravens Roosts. With its more than 50-year history, it is the oldest and largest sports fan club in Maryland. Back then, fans rooted for the Colts, until the infamous exodus to Indianapolis. Even without a team to cheer, the Roost continued its charity work.

Then, in 1996, the Ravens came to town and began a new and exciting era in Baltimore sports history. So loyal are fans that even the Colts band played on, under the direction of leader John Ziemann, during the 13-year hiatus.

<![if !vml]>

<![endif]>

Spirits West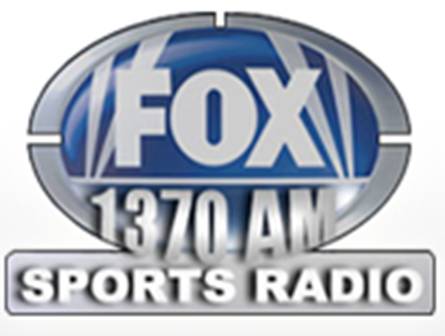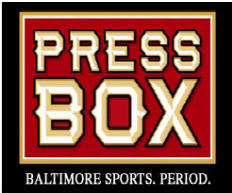 SPECIAL THANKS TO DENISE WEST AND ALICE MCCREADY OF THE CHARITY COMMITTEE
Roost 15 gave Christmas baskets to 25 familys with a total of 50 children this year.
Thank you Denise and Alice for organizing it and thank you to all roost members for your help.